Application
⊙Single-mode fiber 1550 amplification network
⊙FTTH network
⊙CATV network

Description
DT-PA/OA1550-XxXXdBm is a low noise high-performance Er Yb codoped fiber amplifier. Each output built-in CWDM (1310/1490/1550) wavelength division multiplexer. Conveniently multiplex the data stream of OLT and ONU to the fiber amplifier output by 1310nm and 1490nm optical connector. Thus reduced the equipment quantity, improved the system indexes and reliability. It is the ideal equipment for FTTx network, provides a flexible and low cost solution for the integration of three networks and the FTTH.

Features
⊙Adopts Er Yb Codoped double-clad fiber technology;
⊙Output ports: 4-16 optional;
⊙Optical output power: total output up to 5W;
⊙Low noise figure: <5dB when input is 0dBm;
⊙Perfect network management interface, in line with standard SNMP network management;
⊙Intelligent temperature control system make the power consumption lower;

Product Performance
Item
Unit
Technique parameters

CATV pass t

hrough

wavelength

nm

1545 - 1565

PON pass t

hrough

wavelength

nm

1260 - 1360

,1480 - 1500

PON

insertion loss

dB

<0.8

Isolation

db

>15

CATV optical input power range

dBm

-3 - +10

Maximum optical output power

dBm

36

Output power stability

dBm

±0.5

Noise figure

dB

≤ 5.0

(O

ptical

i

nput power

0dBm

,

λ=1550nm)

Return loss

Input

dB

≥ 45

Output

dB

≥ 45

Optical Connector Type

SC/APC

C/N

dB

≥ 50

Test condition according to




GT/T 184-2002.

C/CTB

dB

≥ 63

C/CSO

dB

≥ 63

Power supply voltage

V

A:

AC160V - 250V

(

50 Hz

);

B:

DC48V

Consumption

W

≤ 70

Operating t

emperature

range

°C

-10 - +42

Maximum operating relative humidity

%

Max 95% n

o

condensation

Storage t

emperature

range

°C

-30 - +70

Maximum storage relative humidity

%

Max 95% n

o

condensation

Dimension

mm

483(

L

)

×

440

(

W

)

×

88

(

H)
Order information
| | | | |
| --- | --- | --- | --- |
| Model | Total output power dBm | Output ports number | Output power per port dBm |
| DT-OA1550-PON-4-18 | 25 | 4 | 18 |
| DT-OA1550-PON-4-19 | 26 | 4 | 19 |
| DT-OA1550-PON-4-20 | 27 | 4 | 20 |
| DT-OA1550-PON-4-21 | 28 | 4 | 21 |
| DT-OA1550-PON-4-22 | 29 | 4 | 22 |
| DT-OA1550-PON-4-23 | 30 | 4 | 23 |
| DT-OA1550-PON-4-24 | 31 | 4 | 24 |
| DT-OA1550-PON-8-15 | 26 | 8 | 15 |
| DT-OA1550-PON-8-16 | 27 | 8 | 16 |
| DT-OA1550-PON-8-17 | 28 | 8 | 17 |
| DT-OA1550-PON-8-18 | 29 | 8 | 18 |
| DT-OA1550-PON-8-19 | 30 | 8 | 19 |
| DT-OA1550-PON-8-20 | 31 | 8 | 20 |
| DT-OA1550-PON-8-21 | 32 | 8 | 21 |
| DT-OA1550-PON-8-22 | 33 | 8 | 22 |
| DT-OA1550-PON-8-23 | 34 | 8 | 23 |
| DT-OA1550-PON-8-24 | 35 | 8 | 24 |
| DT-OA1550-PON-16-15 | 29 | 16 | 15 |
| DT-OA1550-PON-16-16 | 30 | 16 | 16 |
| DT-OA1550-PON-16-17 | 31 | 16 | 17 |
| DT-OA1550-PON-16-18 | 32 | 16 | 18 |
| DT-OA1550-PON-16-19 | 33 | 16 | 19 |
| DT-OA1550-PON-16-20 | 34 | 16 | 20 |
| DT-OA1550-PON-16-21 | 35 | 16 | 21 |
| DT-OA1550-PON-16-22 | 36 | 16 | 22 |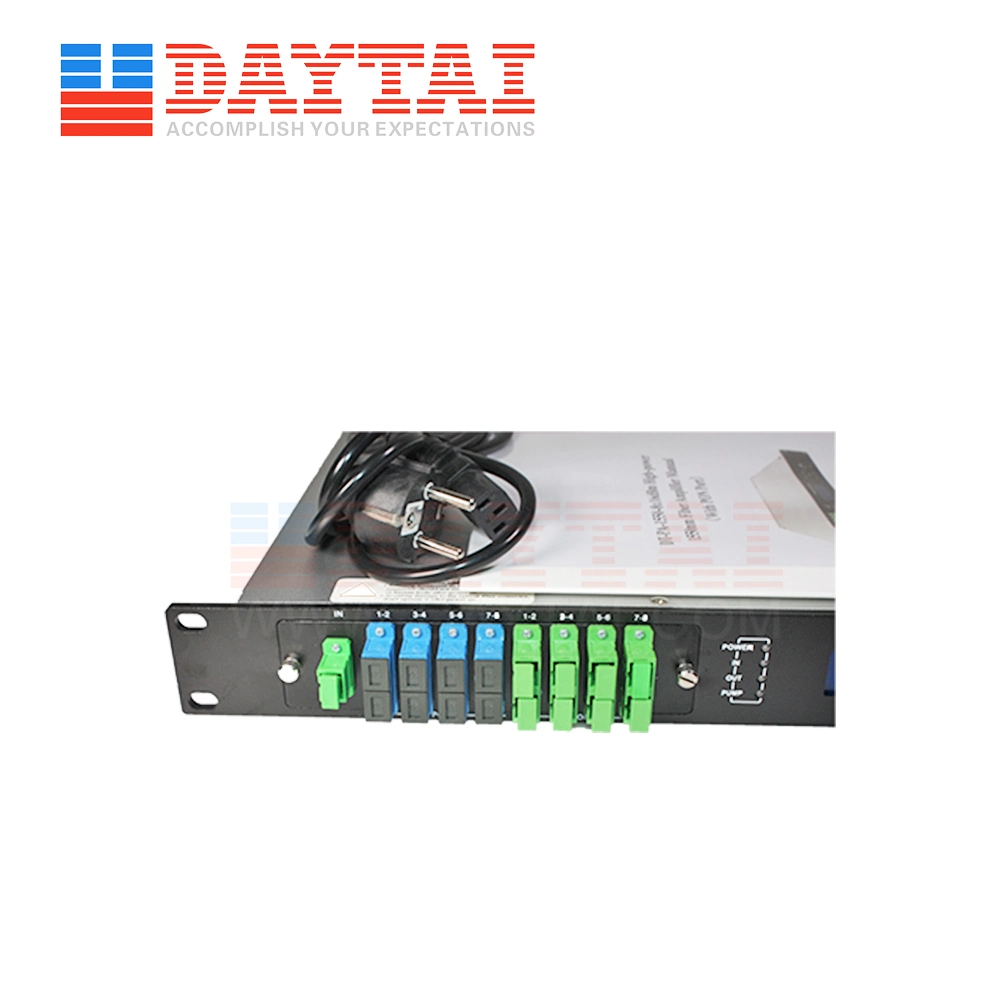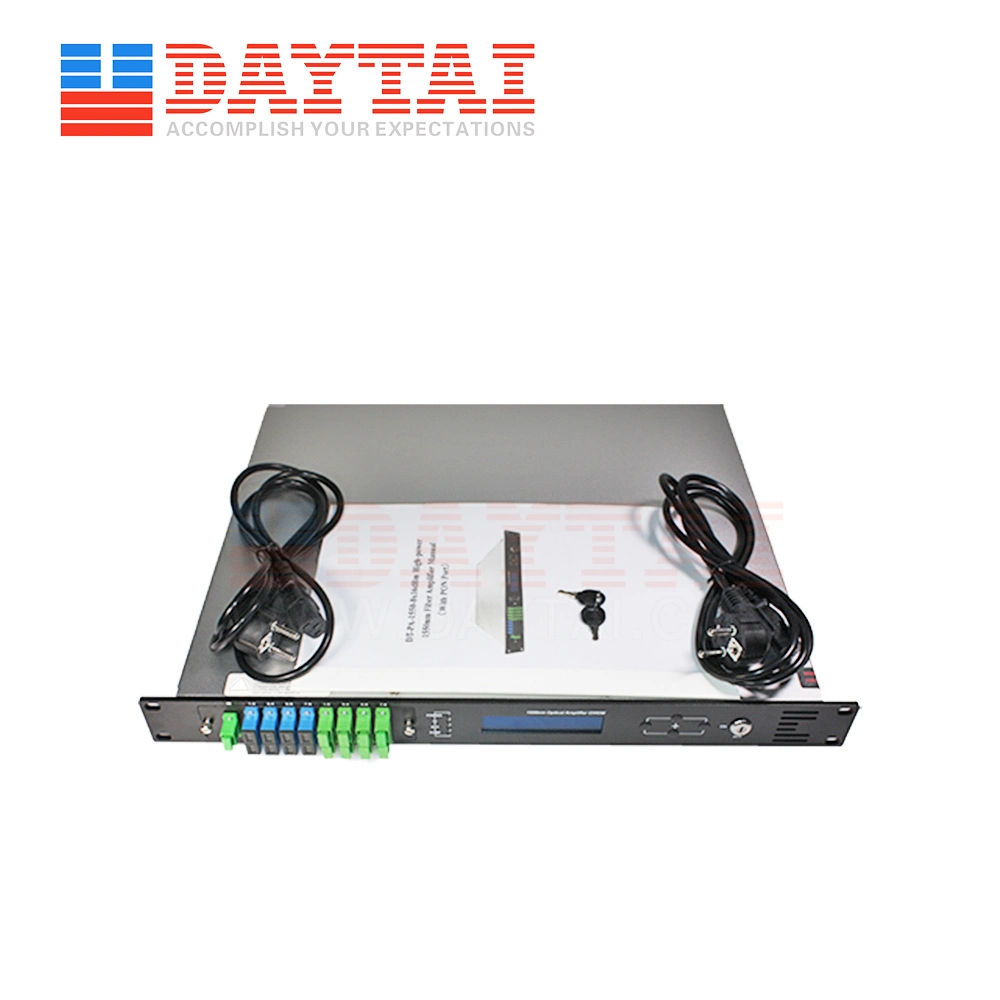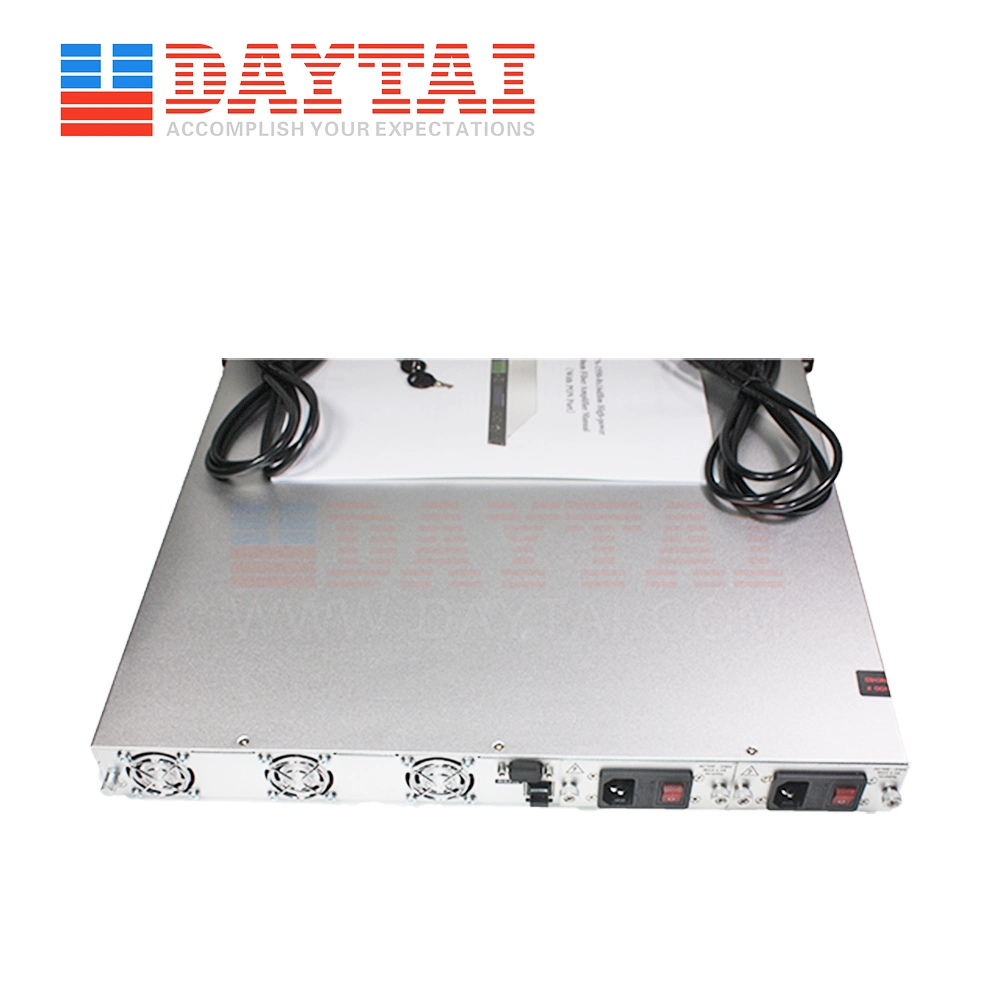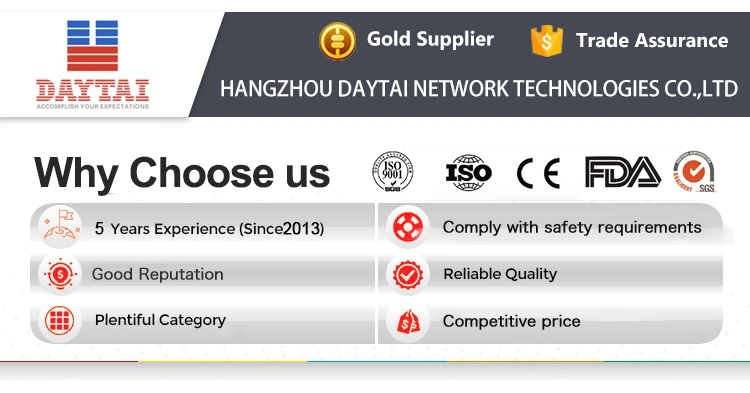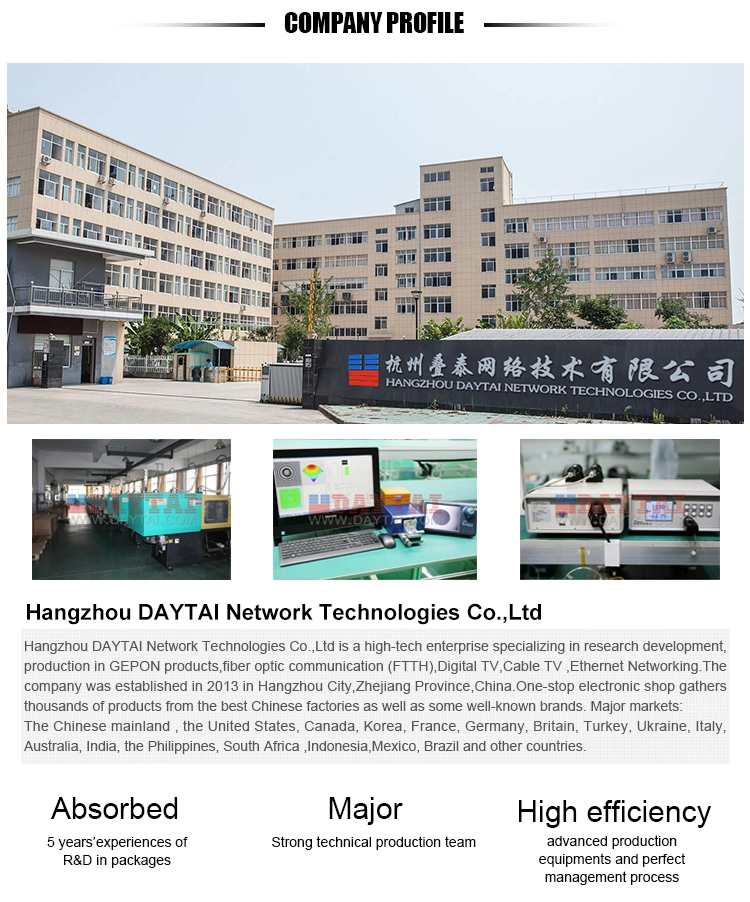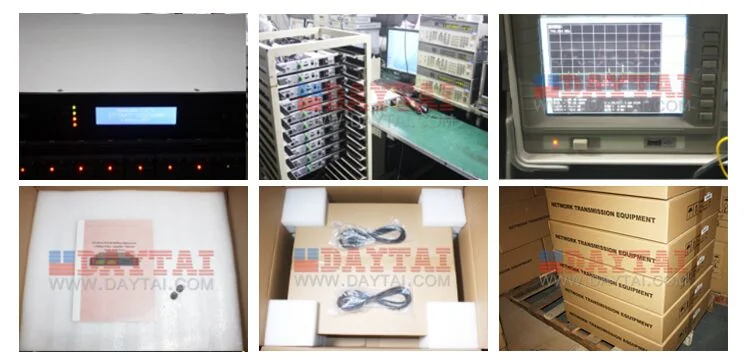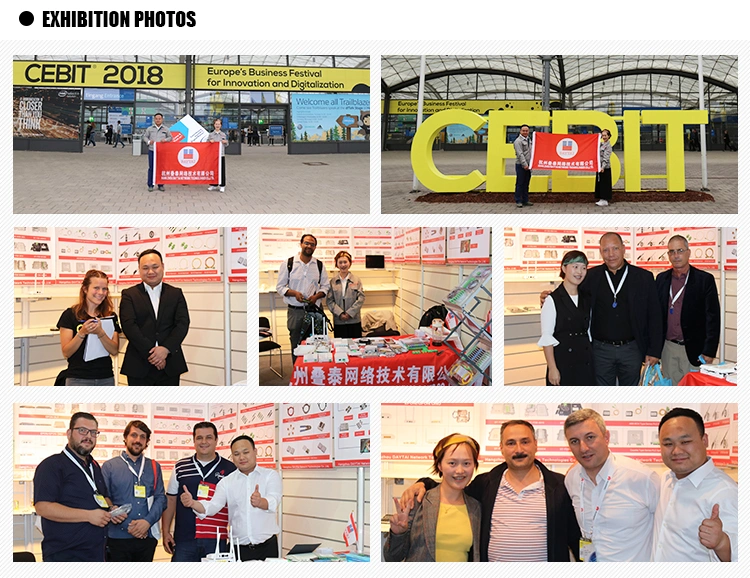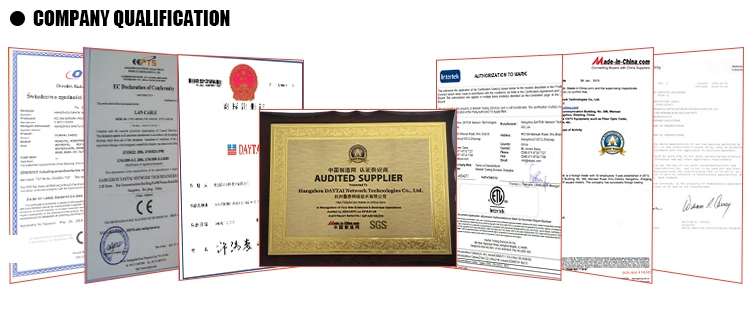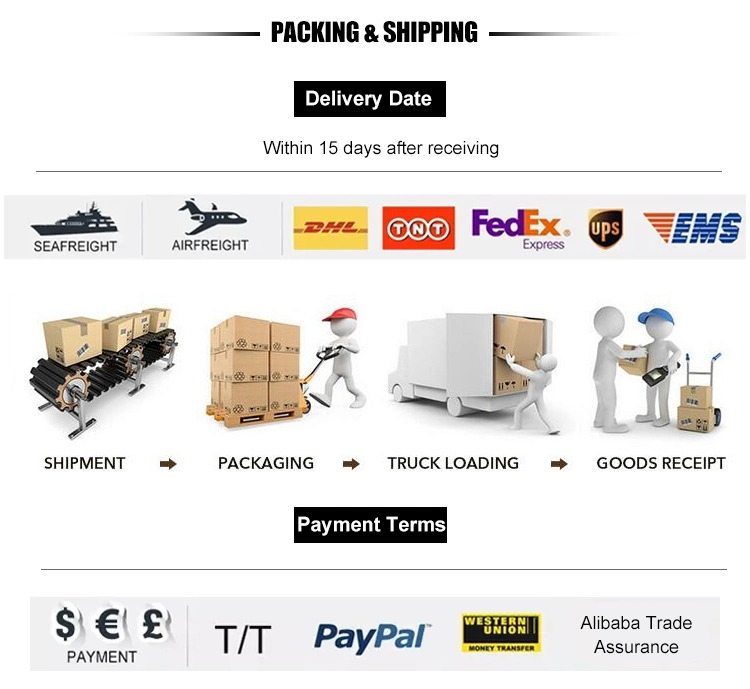 Q1:What's the delivery time?
Re:The lead time is 15-20days after order confirmed.

Q2:Can you send me a free sample?
Re: We are willing to send you free sample,if you would like to pay the shipping costs.

Q3:What's your payment terms?
Re: 30% in advance, and 70% before shipment.

Q4:What's the payent method?
Re: We accpet T/T, Western Union, Paypal.

Q5:How to ship the items to me?
Re: Courier (DHL , TNT , FEDEX , UPS , EMS ) , By Air, By Sea are available.